Welcome to DAY 30 of our online study of my new workbook, 101 Prayers and Affirmations for Spiritual Wellness! We have been working through the workbook… one day at a time, one lesson at a time, one page at a time… for 30 days! We have 71 more days to go!
Although this is an individual study… a journey meant to be of your own design… we have a gathering place for those of us on the journey, where nearly 1700 fellow travelers gather on Facebook. You can get there by clicking here. This is where we post prayer requests, my followers can send me private messages, connect with others and read daily prompts and suggestions for the study.
You can jump in at any point by purchasing your workbook through Amazon.com, barnesandnoble.com, or my website, hopefilledliving.com.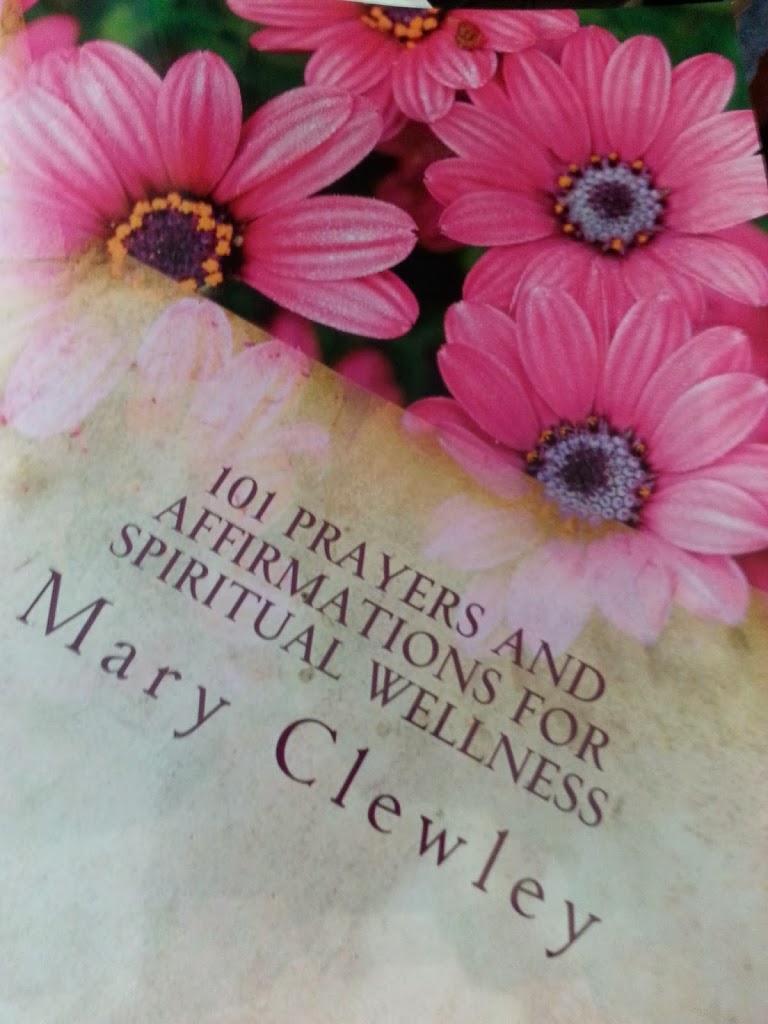 I have been posting the lessons here on my blog everyday and will continue to do so through the remainder of the course. If you are just getting the book, you can go back through the posts and start with day 1 prompts, which are labeled on the sidebar… and work your way through.
The workbook is simple. Just daily questions and journaling space and concepts that make you think deeper about your life and your walk with God. I haven't written fancy words or phrases, no special prayer language… just simple nitty gritty–let's cut to the chase kind of language. Why? Because God doesn't require us to be fancy, to use special words when we pray, to go on and on about things… what He desires is that we connect with him–one-on-one. When we connect, He speaks our language.
I believe that making a commitment to do something for 101 days and following through requires great discipline. Sometimes we fall off… because training ourselves to be disciplined in anything is difficult… but you can just pick up your workbook and begin again.
The key is to try to establish spiritual discipline. The workbook is good practice. It isn't rocket science, there is no magic formula, nobody looking over your shoulder. It's about holding yourself accountable… because practice makes perfect.
God says, "Whoever can be trusted with very little can also be trusted with much" Luke 16:10.
If you can develop the discipline of meeting with God for 30 minutes per day while doing this study… and doing it consistently for 101 days… God will move mountains, you will see positive changes in your level of happiness, your attitude, your prayer life and your connection with the Maker.
Day 30 prompts:


Dear God, please help me make the most of the life you have given me. Give me the desire and the courage to try new things and to blaze new trails. Where I am weak, give me strength. I am willing to break away from old routines and enter a new season full of adventure and opportunity for growth. Amen.
Make a list of some things that you have always wanted to try:
1.
2.
3.
4.
5.
Write a prayer, asking God to reveal to you the things that have kept you from trying new things.
Since our workbook page today relates to trying new things, here is a blog post from a couple of years ago that I thought you might enjoy!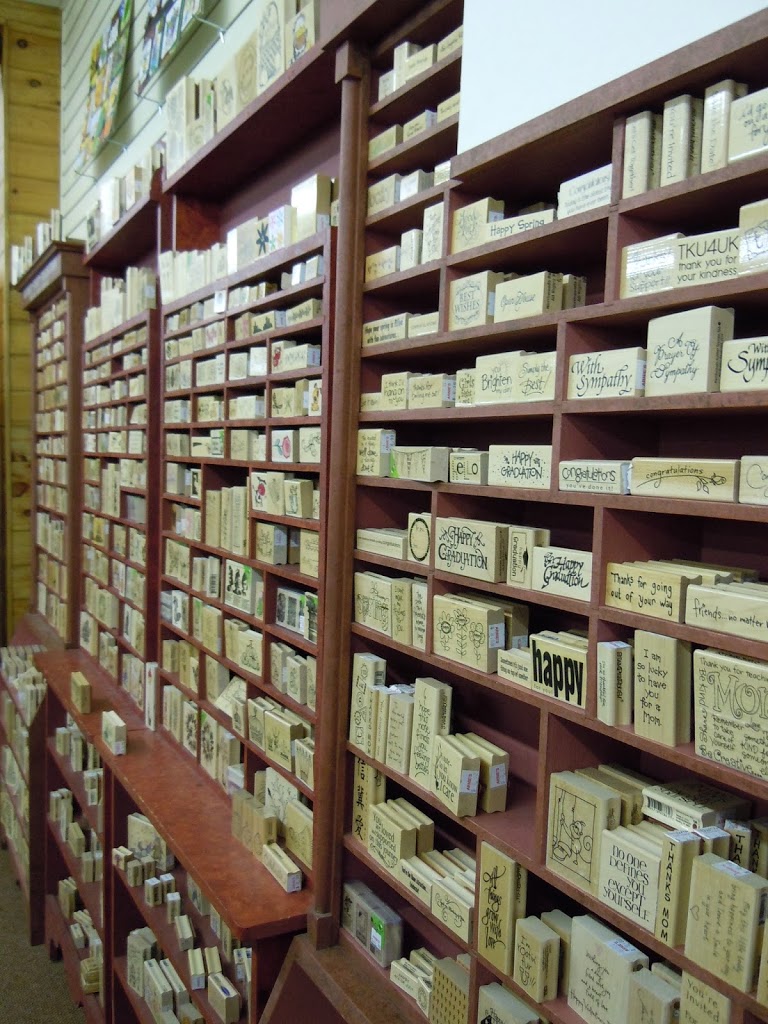 The more caught up we get in the world, mortgages, relationships, stress and the daily grind, the more obsolete the idea of cultivating a hobby seems to become. We are living in an impulse- oriented society; whatever is good for the moment and whatever new trend pops up, people are inclined to give it a try.
I used to work part time at an antique mall where beautiful things from the past surrounded me. Some ornately woven tapestry pillows in one of the booths reminded me of a hobby I once pursued and enjoyed as a girl. It is called Bargello, a form of needlework that originated in 16th century Italy and became very popular in Europe and America in the 17th and 18th centuries. While on a recent antiquing expedition, we found a stack of craft books, one of which was calling me back to my girlhood and beckoning me to begin my hobby anew. Beautiful Bargello by Joyce Petschek.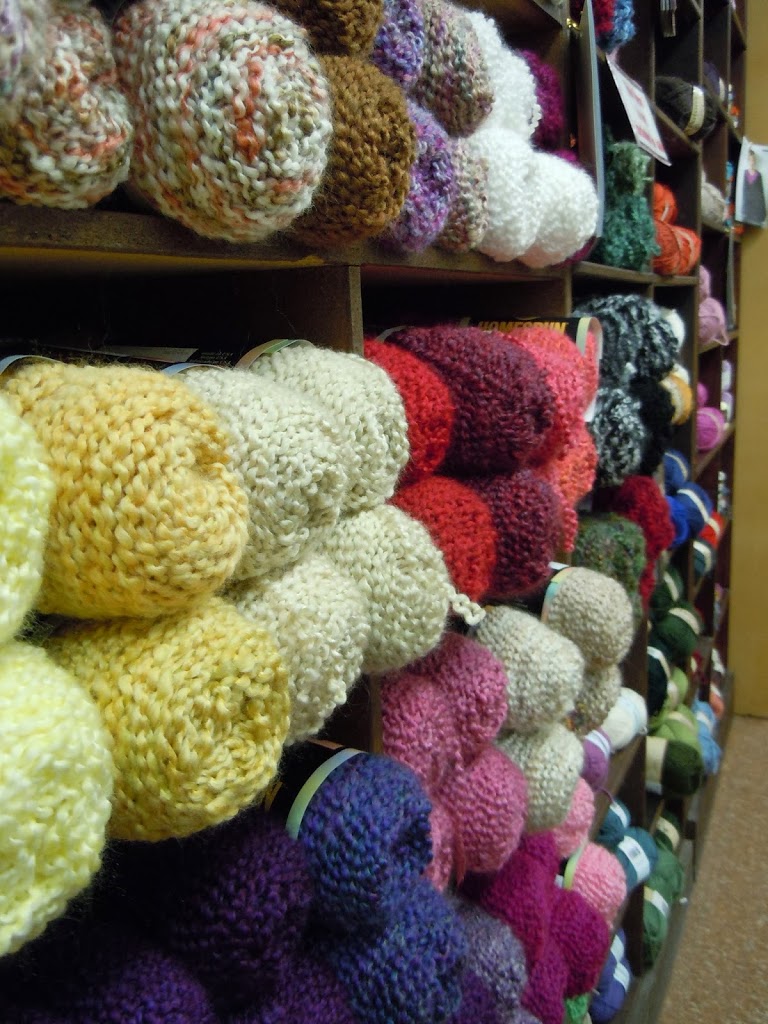 My life is very busy and sometimes my mind is too full to entertain the idea of cultivating a hobby for relaxation… but my daughter gently reminds me of the importance of getting back to my roots and pursuing things that once gave me great satisfaction.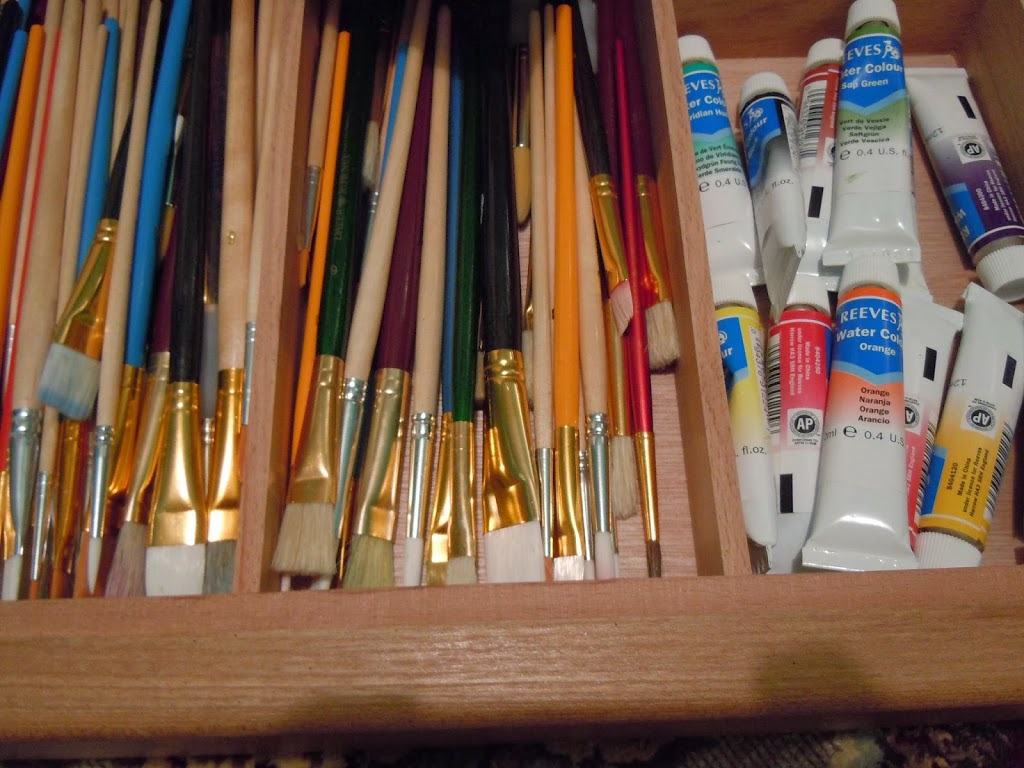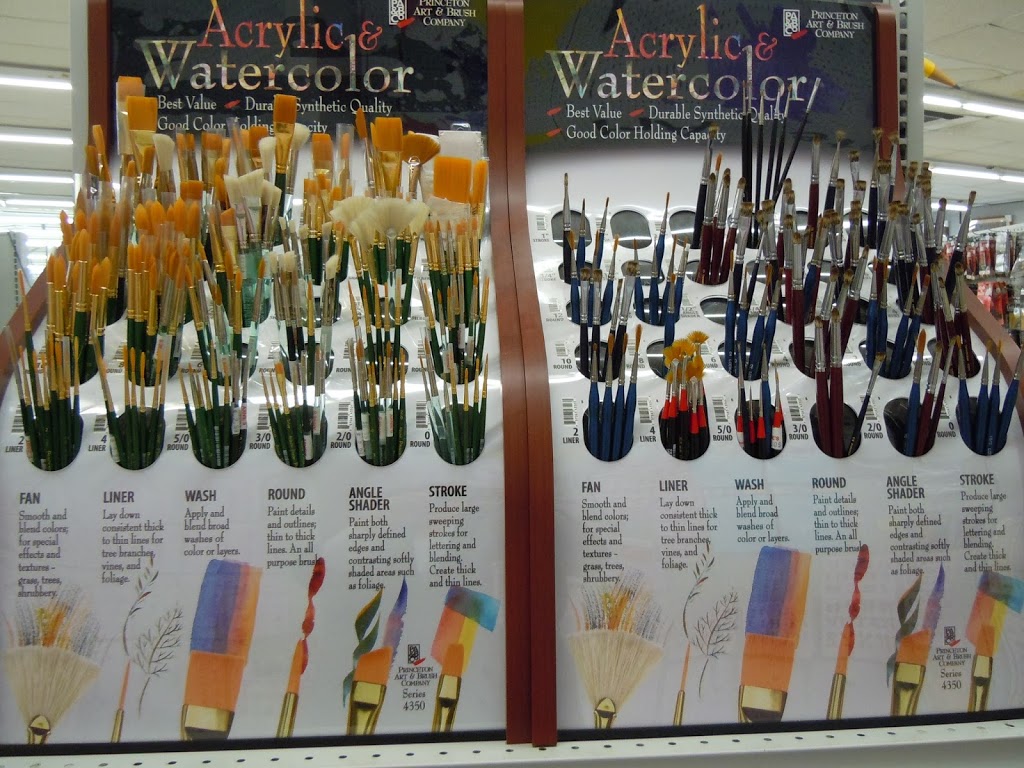 There is something to be said for hobbies, something to be said for pursuing something we love, taking us temporarily outside of the busy world and back to the quiet place of our inner selves. By doing so, we are cultivating something much deeper and richer than just a hobby: we are pulling something from deep within ourselves to create something external. The finished product speaks much more about our heart than merely what meets the eye.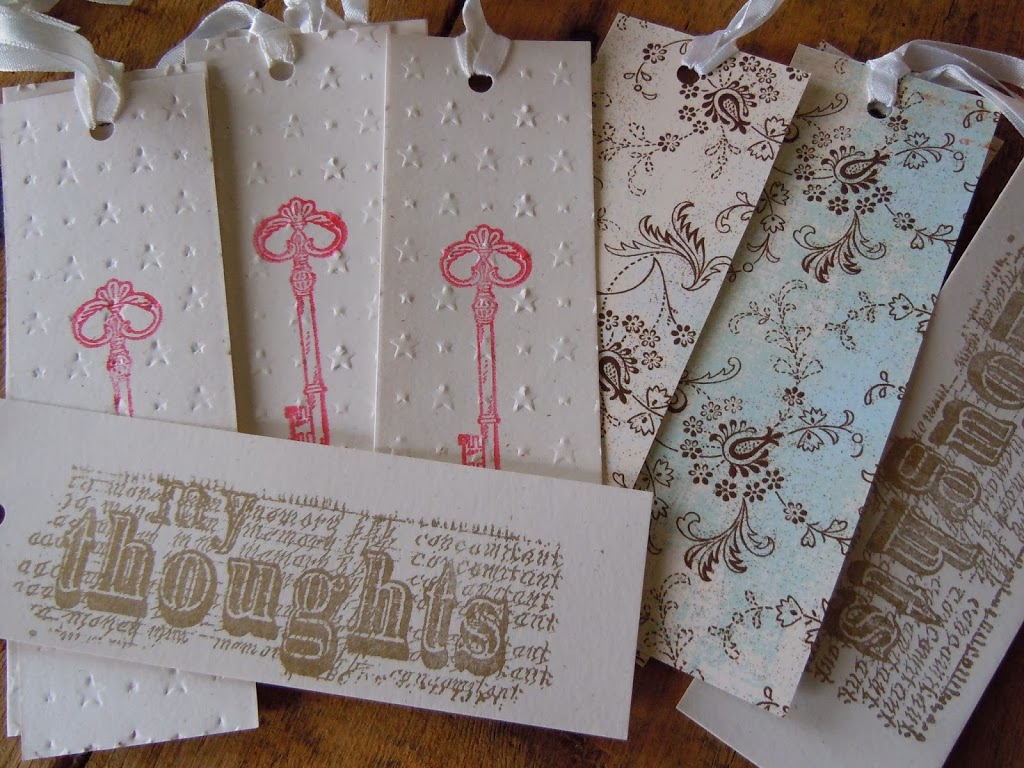 What is it that you love to do but have allowed to fall by the wayside?
Whatever it may be, it is a hidden part of yourself which is integrally woven into the design of who you are. I encourage you to go back to your center and pick up your lost art and rekindle your creative self.
I have made a list of 101 Hobbies You Can Try at Home. If you do not know what some of them are, take the time to research them on the internet or go to the local bookstore and browse through the craft books. By doing so, I am certain that you will find a hobby of interest to begin or to pick up from where you left off years ago.


So here is the list:
1. Decoupage
2. Painting
3. Candle Making
4. Cake Decorating
5. Jewelry Making
6. Sewing
7. Needlepoint
8. Knitting
9. Wood Burning
10. Wood Carving
11. Soap Making
12. Collage/Mixed Media
13. Zumba!
14. Appliqué
15. Quilting
16. Rug Hooking
17. Pottery
18. Photography
19. Furniture Refinishing
20. Collecting—seashells, sea glass, rocks, etc.
21. Calligraphy
22. Poetry
23. Gardening
24. Wreath Making
25. Terrariums
26. Tapestry
27. Leather Craft
28. Ceramics
29. Paper Quilling
30. Book Binding
31. Sketching
32. Flower Pressing
33. Tie Die
34. Stamping
35. Scrapbooking
36. Paper Mache
37. Creative Journaling
38. Learning to play an instrument
39. Basketry-weaving
40. Mosaics
41. Mobiles
42. Stained Glass
43. Clay Modeling
44. Crochet
45. Doll Making
46. Assorted Paper Crafts
47. Sand Casting
48. Clay Casting
49. Rock Painting
50. Glass Painting
51. String Art
52. Glass Etching
53. Dough Art
54. Flower Making from Lace
55. Enameling
56. Macramé
57. Bonsai
58. Building Bird Feeders
59. Beaded Belts
60. Driftwood Crafts or Jewelry
61. Mittens and Mukluks
62. Fingerprint Notecards
63. Totes and Bags
64. Cartooning
65. Making Clay Tiles
66. Coiled Bowls
67. Patchwork Christmas Bulbs
68. Gift wrap
69. Candy Wreaths
70. Cigar Box Collage
71. Gold Leafing
72. Stenciling
73. Greeting Cards
74. Ribbon Bookmarks
75. Hammocks
76. Aromatherapy
77. Silk Floral Arrangements
78. Pinecone Art
79. Potpourri and Pomanders
80. Busyboards for Children
81. Puppetry
82. Puzzle Making
83. Flags and Banners
84. Tissue Flower Making
85. Cosmetics
86. Costume Design
87. Dioramas
88. Dried Flowers
89. Egg Decoration
90. Stringed Instrument Making
91. Oriental Kites
92. Pinch Pots
93. Ceramic Picture Tiles
94. Sand Candles
95. Seaweed Paper Marbling
96. Potato Printing
97. Star Weaving
98. Corn Horseshoe
99. Chinese Lettering
100. Felt Crafts
101. Origami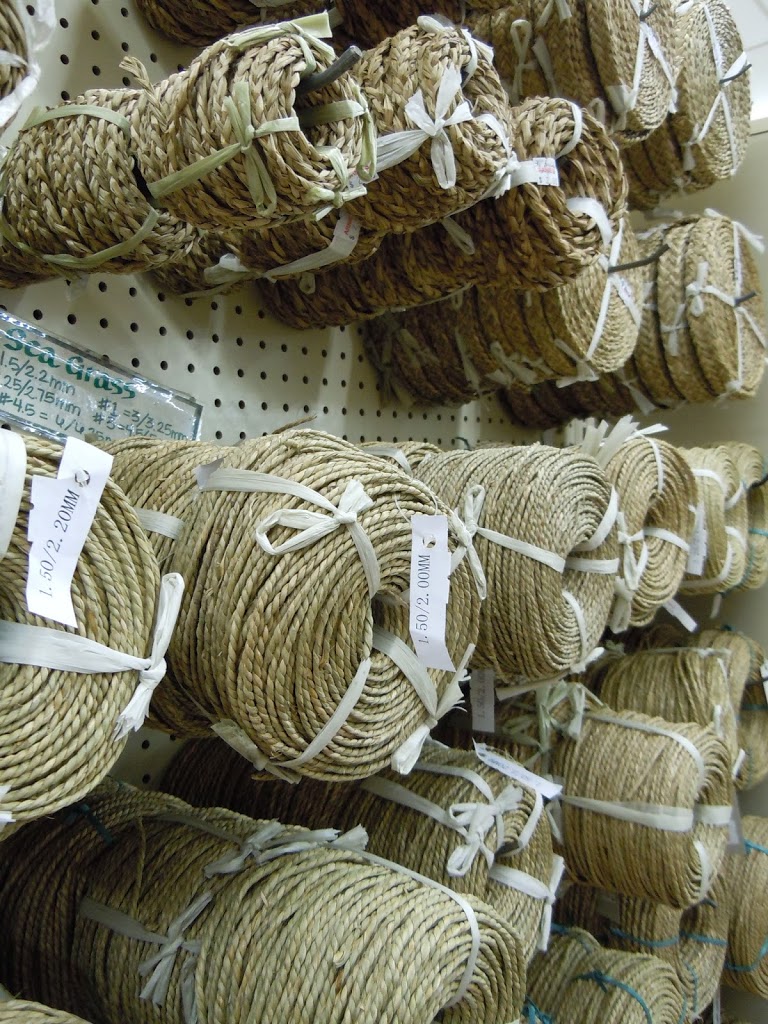 Hobbies can give us a great sense of personal satisfaction and fulfillment at a job well done. When you are first starting out, it's best to begin with something small so you don't get overwhelmed and understand that learning something new is going to be challenging, but can also be incredibly inspiring! I have learned that it is not so much about the finished project, but more about the internal process that I go through while creating.
Having a creative outlet can inspire you to stretch your wings in new directions. Once the creative process has started… it will overflow into different areas of your life.
Take some time to browse the isles of your local craft store. Spend some time thinking about what really draws your attention.
Do not be afraid to try something new.
Just start.