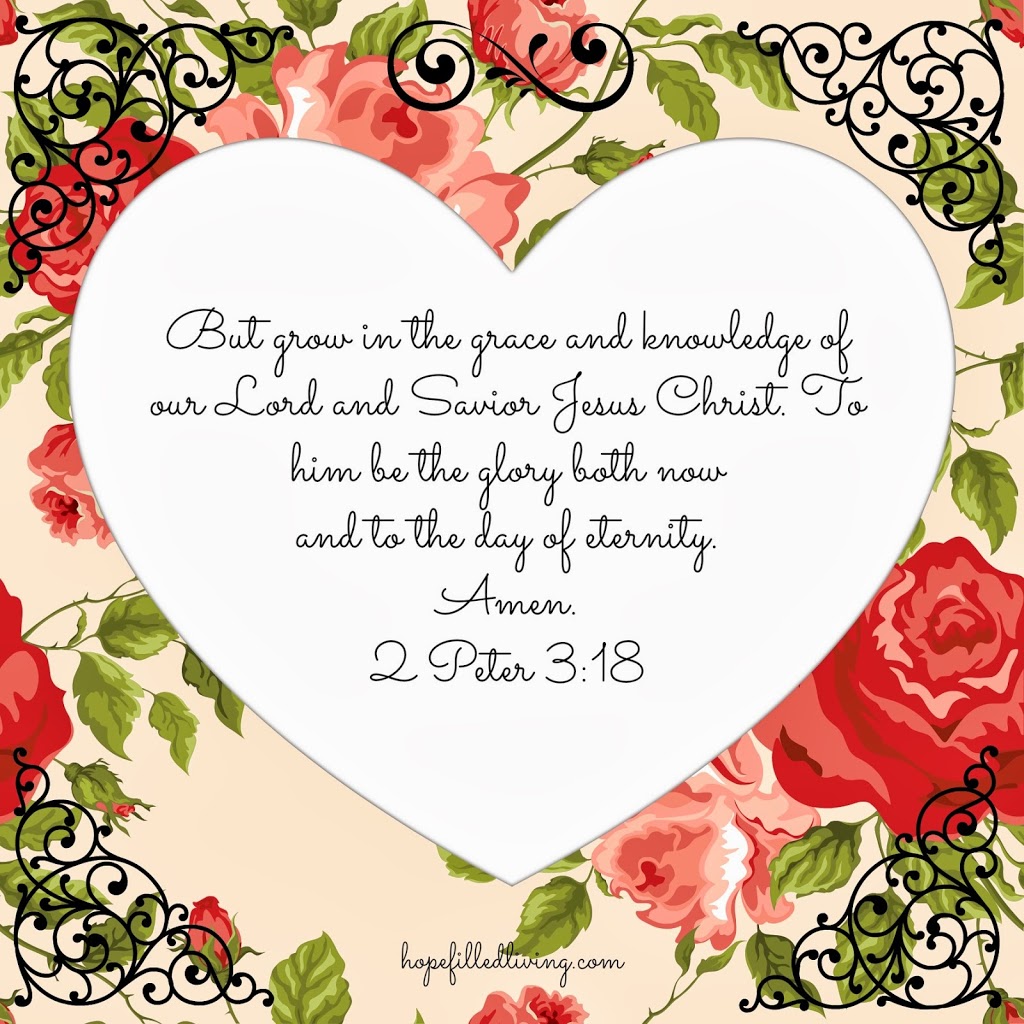 Day 44
Extend Grace
Prayer: Dear Lord, thank you that I am growing and learning the true meaning of Grace. I realize that my words have powerful influence. My goal this week is to speak to others and myself with kind and loving words. Thank you for showing me that happiness is found when I begin to love others and myself through your eyes, extending Grace.
Affirmation: I am growing in Grace.
What is your personal definition of Grace?
Thank God for his Grace.
"But grow in the grace and knowledge of our Lord and Savior Jesus Christ. To him be the glory both now and to the day of eternity. Amen." 2 Peter 3:18