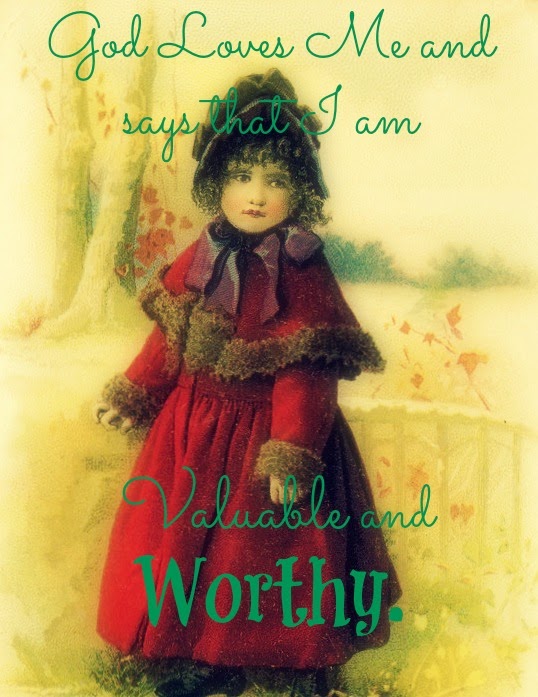 Day 83.
You are Valuable and Worthy.

There was once a young couple who started attending our church. Week after week they refused to take communion. When I asked the husband why they never took communion, he said, "because I've done too many bad things. I'm not worthy." This broke my heart. Week after week he carried the burdens of guilt, worthlessness and shame into the church–where he sat and listened to sermons about acceptance and God's love–and yet, he did not feel worthy of partaking in the Lord's supper.
Sometimes this sense of lack of value and worth presents itself in a lack of physical, emotional or spiritual care of our bodies. Learning to love, accept and forgive oneself is an ongoing process.
One step at a time, one breath at a time, one minute at a time we can begin to call on God to erase our sins and free of us the baggage we carry with us. He loves us and says that we are valuable and worthy.
Ask God to show you ways in which you can be kinder to yourself today… ways to forgive and overcome the negative whisperings of the enemy–the one who would try to keep you from everything God has for you.
You are Valuable and Worthy.