Welcome to my blog! I hope you like my new design. I have missed chatting with all of my sweet angels (blogging friends).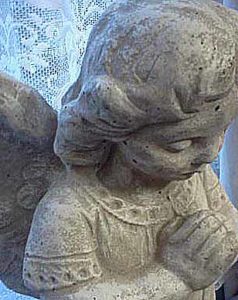 I am a firm believer that when one door closes, another is waiting for us to walk through. Having my blog go haywire and then finally get taken down because my domain name was purchased by a company from Japan…through a glitch in Google transitioning, has allowed me an opportunity to sinc up my new look with my website, which is where I began years ago.
I had become sidetracked along the way with the wonders of social networking and talking with new friends through my blog, that I lost sight of my goals and abandoned my website. I have a difficult time performing technical tasks, so accessing and keeping up to date with my website have been challenging in the past. Having a blog just seemed like the way to go–allowing me the social interaction that I needed and chatting with like-minded individuals made it so much more interesting than logging in and out
of a website that was not interactive.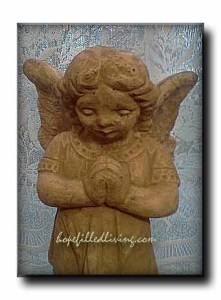 I have said it repeatedly, but we are all a work in progress. My website and blog will evolve, change and grow as I evolve, change and grow. I am busy "cultivating an inspired life"…working on my own personhood…in the process of BECOMING, which is what each of us are doing. Life throws us into that process, not necessarily out of our own desire to do so. What I have learned is that everything we do and everything we are flows from a direct heart connection to and from our Creator. Our souls are only satisfied when we seek Him first and then by working toward being and doing whatever it is we feel that
He has called us to do during our short time here.
Colossians 3:23-24 (NIV)
23 Whatever you do, work at it with all your heart, as working for the Lord, not for human masters, 24 since you know that you will receive an inheritance from the Lord as a reward. It is the Lord Christ you are serving.