Hope-Filled Living can contain it no longer…we are excited to officially announce our first EVER book study!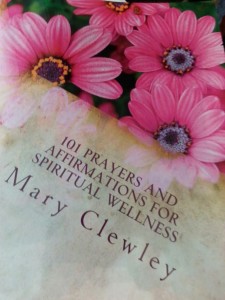 After the busy holiday season winds down and you begin to think about the coming year, make a plan to join us…
RIGHT HERE
,
starting Wednesday, January 1, 2014 for our weekly book study
based on the book,
The start of a new year is the perfect time to get our spiritual houses in order! We can't think of a better time to put God first and make living in His Word a priority.
This study will guide you through the workbook.
Simply join us every Wednesday on our Facebook page for weekly updates, prompts, prayers and challenges…
and perhaps a video or two.
We hope to see you there each Wednesday as we work through the prompts and lessons in this workbook!