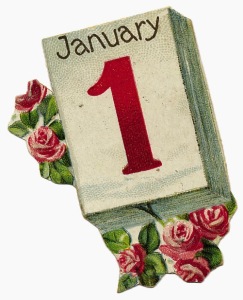 I am praying that 2014 is a year of peace and
plenty for you and yours.
Have you chosen a word for 2014?
my word is…
in my health
in my relationships
with God
my finances
 my writing
 my giving
 listening
 my being.
I purchase a new planner each year. I found a beautiful desk diary at Barnes and Noble (half off) that has plenty of space for scheduling and taking notes. Here are some of the things I have highlighted in the front of my journal (planner) for 2014:First of all, I have listed all of my doctors names and telephone numbers so I can find them at a glance.
These are some additional items I am working on…and perhaps you should too!
Schedule yearly mammogram.
Schedule yearly eye exam.
Schedule yearly gyno check-up.
Schedule 2 teeth cleanings.
Schedule 1 dermatology appointment (skin check-up).
Schedule 4 pedicures for 2014. (Self-Care/Stress Reduction)
Pencil in time for 30 minutes/day of exercise.
Here is a link to a great way to start your year off right with
Shape Magazine:
Wishing you all the best in 2014!
Health and Happiness.
xoxo.