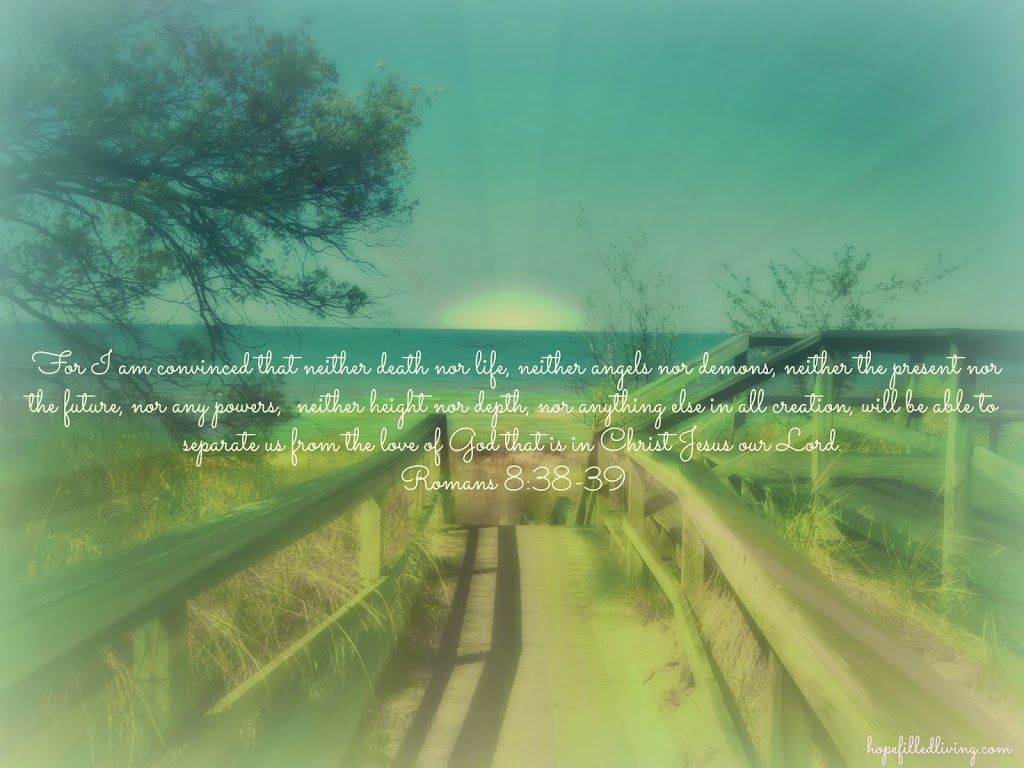 Day 50–God knows all our flaws and loves us anyway!
What a beautiful gift… to be loved unconditionally.
God knows all of those things we try to keep hidden from the world… the ugly parts of ourselves… and he just keeps loving us... and loving us… and loving us…
Are there ways that you try to earn the love of God?
His love is unconditional. It does not have to be earned.
Knowing this brings a sigh of relief… the Abba Father loves me, loves you just as we are.