Day 33
Recognize the things you cannot control.
She walked down the long dirt driveway, daisies on each side, early morning birds chirping, the dew on the wheat grass. At the end stood a fairytale house… the pink and white palace my dad had built for her to wait for the school bus rambling down the dusty road each morning. I was 12 the year she was born. I waited on the grassy hill with my eight-year-old sister, anxiously– for my parents to bring her home from the hospital. We could hear oohs, ahhhs and laughter across the fields as my parents stopped to show their new gift to the neighbors.
I was there to experience many firsts with my new baby sister. First sledding, first ice-skating, first swim lesson, first puppy, first day of kindergarten, first friend, and first losses when our grandparents and uncle went home to be with Jesus.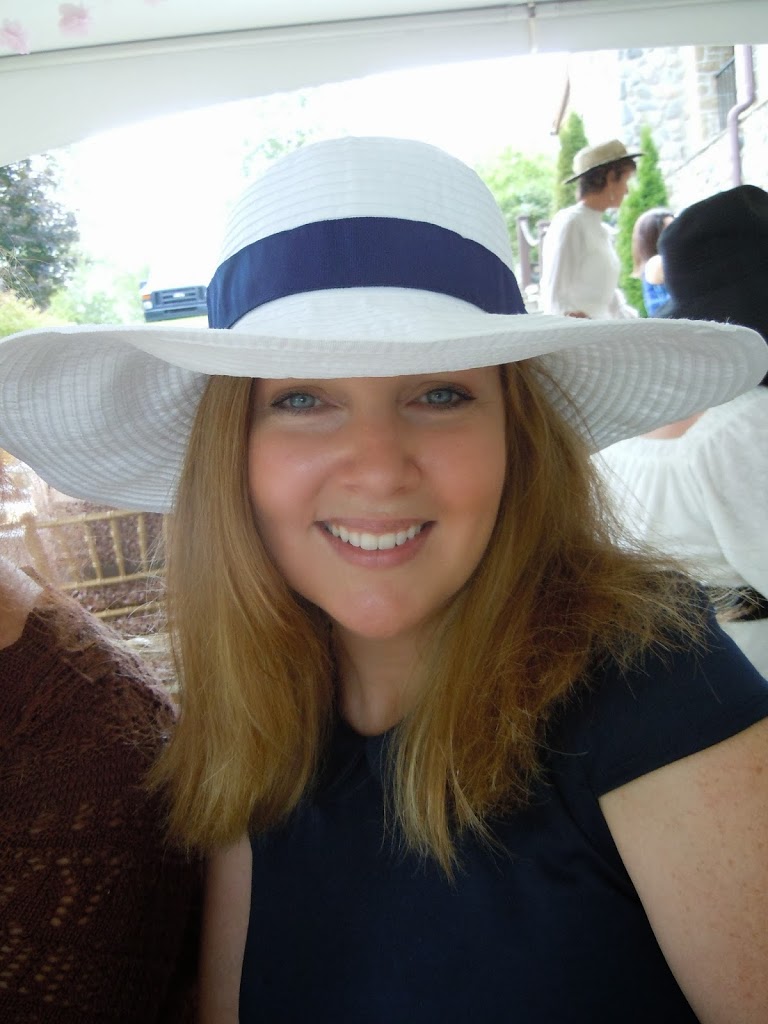 She was six. I was eighteen. She started school and walked to the pretty pink and white fairy princess house each morning to wait for the bus. I left for college. I remember saying good-bye. My heart ached. I longed for her everyday while I was away. She was the baby of seven adult children… and tired parents. They had already done six rounds of graduations, proms, birthday parties, boyfriends, first cars and first kisses. They had children in college, married children and grandchildren.
She sent me picture books—pieces of paper stapled together with stick figures drawn on each page…always stories of the two of us, holding hands. I have never overcome the feeling that I had abandoned her—I was eighteen… just starting my adult life.
How do you live your life knowing that a small child is waiting for you to come home? You swallow the lump in your throat and quietly forget. I still miss all the things I missed. She was eleven when I was married and moved away. We were always playing catch up. Lives out of sync, always trying to take hold… and slipping.
She was fourteen when I was pregnant with our first child. She came to visit with us for the summer. We set up a room for her and she begged to stay. "Please, let me live with you." I had to let go one more time, swallowing the lump in my throat and quietly forget. Life is like that, perpetually holding on and letting go, swallowing hard and quietly forgetting… out of sync. All the hard places eventually wear smooth.
I have a collection of rocks on my desk, gathered on special occasions when we have hiked or visited shorelines as a family. The rocks remind me that in order to have smooth edges, we must be tossed about, tumbled to and fro for for a few years. Eventually, our edges become round and smooth, worn with age. The ache in our hearts, sense of longing, sadness…
becomes smooth through the tossing and tumbling.
"The most tragic strain in human existence lies in the fact that the pleasure which we find in the things of this life, however good that pleasure may be in itself, is always taken away from us. The things for which men strive hardly ever turn out to be as satisfying as they expected and in the rare cases in which they do, sooner or later they are snatched away… For the Christian, all those partial, broken and fleeting perfections which he glimpses in the world around him, which wither in his grasp and are snatched away from him even while they wither, are found again, perfect, complete and lasting in the absolute beauty of God." Peter Toon, Heaven and Hell: A Biblical and Theological Overview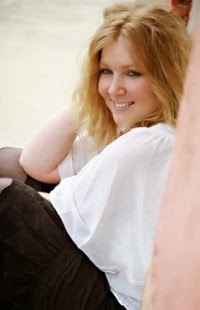 Perhaps you are struggling with the things that you cannot control in your life. Struggle produces worry, which produces fear, which produces anxiety. We have the assurance of our Heavenly Maker that all of the losses, the things that bring great sadness to our lives, the areas we feel we don't measure up, the good-byes will be "found again, perfect, complete and lasting in the absolute beauty of God." When Christ comes again, He will restore everything we have lost.
"He will wipe every tear from their eyes. There won't be any more death. There won't be any grief, crying, or pain, because the first things have disappeared." Revelation 21:4
Cast all your anxiety on him because he cares for you. 1 Peter 5:7
Please, let me live with you…

We are God's children and He is waiting for us to come home. He longs for us to make room for him in our hearts and in our lives. The years of tossing and tumbling, angst… he swallows hard as we learn these lessons. He has been there watching over us in all of the firsts. He is the water that washes over the hard places and wears us smooth.
Prayer: Dear God, thank you for helping me see that worry is not productive or healthy. I release all of my worries to you today. I rest in the comfort that no matter what comes, you will never leave me or forsake me. You are my refuge in the storm. I know you will see me through. Amen.
Affirmation: Today I will give myself permission to break free from worry. I will hand my worries over to God and recognize those things I cannot change.
Now may the Lord of peace himself give you peace at all times and in every way. The Lord be with all of you. 2 Thessalonians 3:16