When your dreams feel hopeless.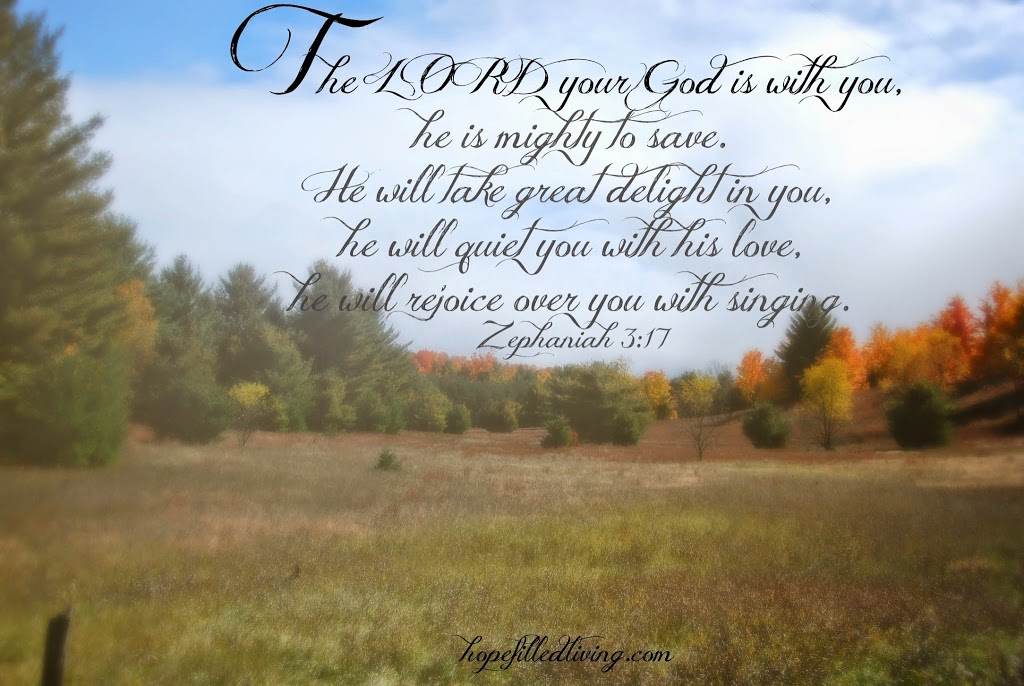 There is hope in the darkness.
Zephaniah 3:17

The LORD your God is with you,
he is mighty to save.
He will take great delight in you,
he will quiet you with his love,
he will rejoice over you with singing.
Habakkuk 3:17-19
Though the fig tree does not bud
and there are no grapes on the vines,
though the olive crop fails and the fields produce no food,
though there are no sheep in the pen and no cattle in the stalls,
yet I will rejoice in the LORD,
I will be joyful in God my Savior.
The Sovereign LORD is my strength;
he makes my feet like the feet of a deer,
he enables me to go on the heights.
Envisioning Your Dream
Lay out plans as you see your dream. Write them down. Journal about them.
Dreams cannot come to fruition if we are indecisive. We must be intentional.
What steps need to be completed to accomplish this dream? List the steps in order of priority.
Create a vision board or begin a new journal or a three ring binder with ideas and goals that pertain specifically to your vision/dream.
See everything as part of the creative process of discovery and refining. We are refined by fire—meaning difficulties and setbacks.
Do what you can with what you have and pray. Ask God to complete His will in you and to help your dream happen.
Sometimes we focus so much on a singular way of doing things that we overlook the many other avenues of achieving the same thing!
Do not be a victim of limited thinking.
· The plans that God has for us are much greater than those we have or can envision for ourselves. Be open to new ideas and a new way of accomplishing your goals.
· Dedicate your desires to God and ask him to use you in this capacity.
· When your world seems dark and you feel weary, look for hope in the darkness….be it a small glimmer of light, ignited by the words of others, a bible passage, or the beauty of a sunset. God is in it and He will see you through.
· Everything you have been through in your lifetime will finally make sense the moment you realize that you are in the center of God's will for your life. He has created you for a purpose and allowed circumstances in your life to perfect you for the task—the plans that He has for you. No experience is ever wasted…our experiences shape us.