After spending a month at Mayo Clinic, I came home quiet in spirit. It had changed me. Suddenly, things that were once big—seemed small—inconsequential. During this journey, God helped me along the way and beckoned me to look at the deeper, hidden things.
One morning, I sat in the waiting room with another woman. She was wrapped in the blue hospital robe, wearing striped socks. She looked nervous. I was nervous too. "I had breast cancer 3 years ago. Stage 4. I have been sick ever since" her voice trembled. We made conversation while waiting, both of our bodies weakened by illness. "My husband made me a bedroom downstairs for the days I am too weak to climb the stairs." She grew quiet and reflective. "I just want my life back. I feel like a burden to my husband." Her voice trembled, "I have so much I want to do, but I get too tired."
When the nurse called me to go in for my procedure my new friend stood up, holding her arms out and gestured for me to come toward her for a hug. "
You're going to be fine. I just know it.
" I wept for her for the next two days. In a matter of a few short minutes, I had made a lifelong friend. One that I know I will meet in Heaven someday.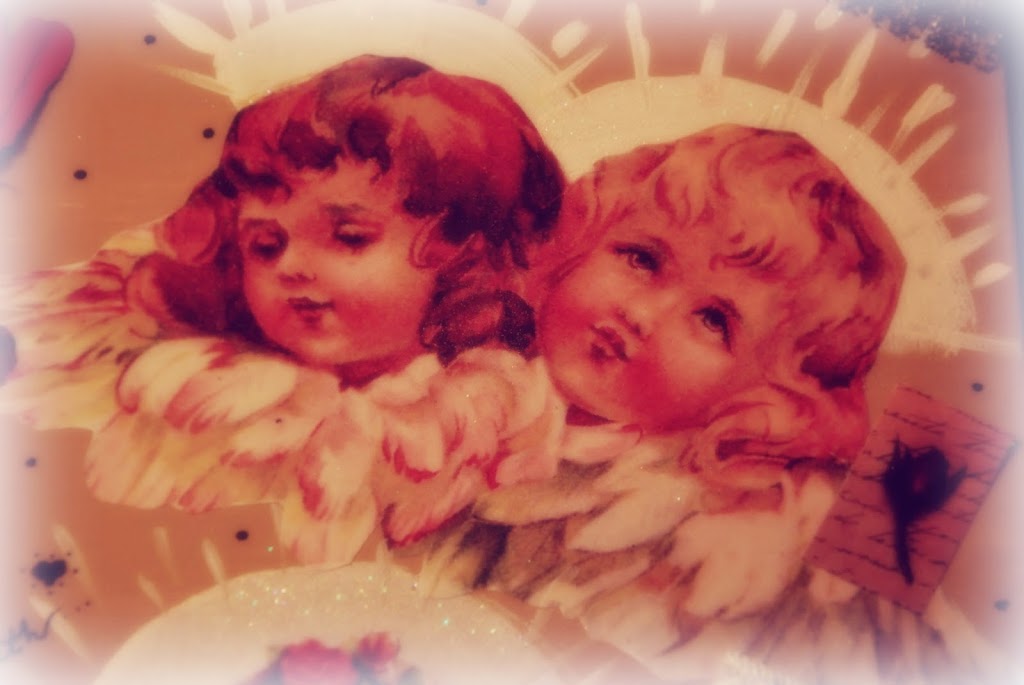 We are all dying, some of us just faster than others. She talked about the love of her husband and children, about her garden, how pretty her bedroom was, about struggling to get through each day and be strong for her family. As I went about my daily schedule of tests and doctors appointments, I noticed the beauty in all of the faces I met along the way—people struggling with real issues, people struggling to hang on, putting on brave faces. People holding on tight to life and any morsel of hope doctors could offer.
I prayed throughout my month long visit. Every morning, while going in for more tests, I cried. Part of it was in the realization that life is very fragile and that no matter how hard we try, our human bodies are not meant to carry us forever. Additionally, I cried that in the event that God wanted me sooner than I had imagined, I felt ill prepared. What had I done for my husband or my children? If God took me tomorrow, what would I have to give them to carry through the years, aside from old photographs?
The Bible talks about the return of Christ," Take you heed, watch and pray; for you know not when the time is…" Mark 13:33-37. While this is true of the return of Christ, we do not know the day or the hour that He will call us home. Our daily living should be rich in prayer, gratitude and thanksgiving. This is the legacy we leave our loved ones. Money is not a legacy. Working hard is not a legacy. Our wedding rings or the fancy jewelry in our jewelry boxes is not our legacy. Prayer, gratitude and thanksgiving are the legacy. Our children hearing us put our prayers in words, seeing us give thanks in living each day—for small but mighty blessings… expressing gratitude–these are the legacy.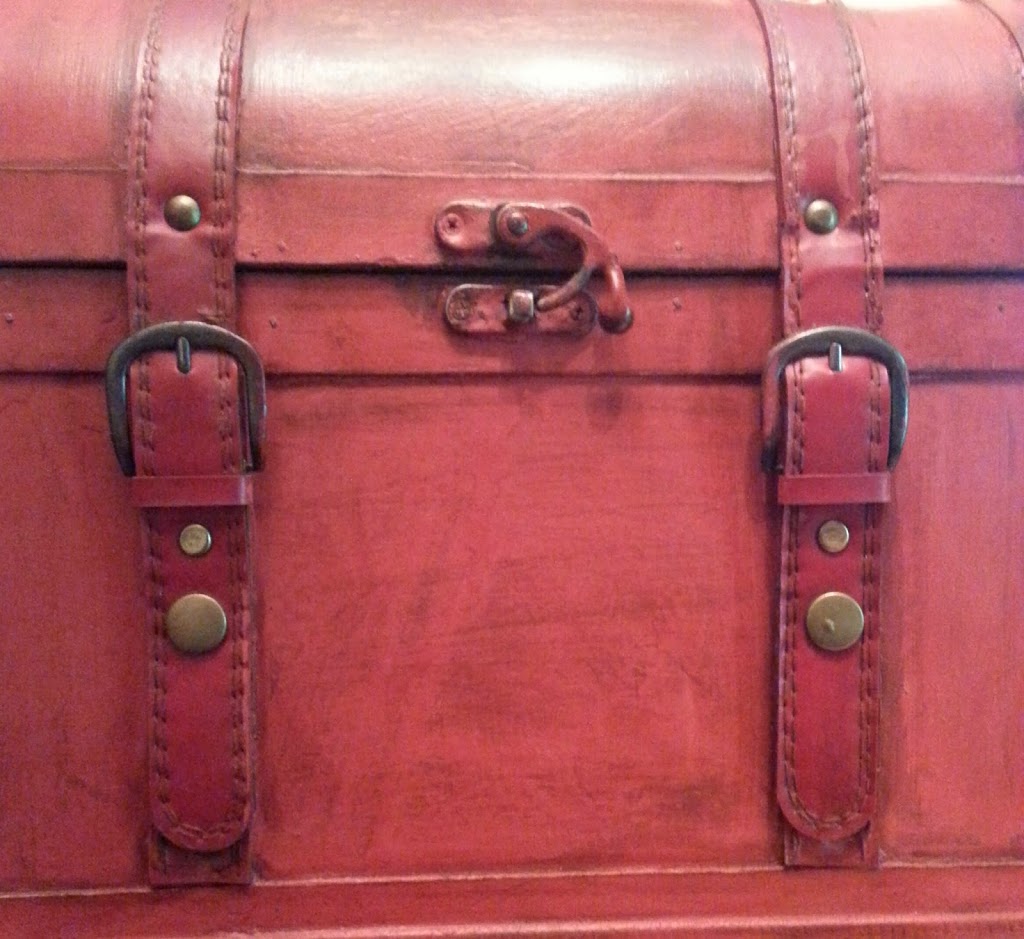 Upon my return home, I bought a beautiful box for each of my children and husband. Day after day, I write a card or a note, giving thanks for time shared with them, a special memory, scripture, life advice, acknowledging a special quality, or things I have learned along my faith journey. Hundreds of index cards, each handwritten…each, love letters to my loved ones.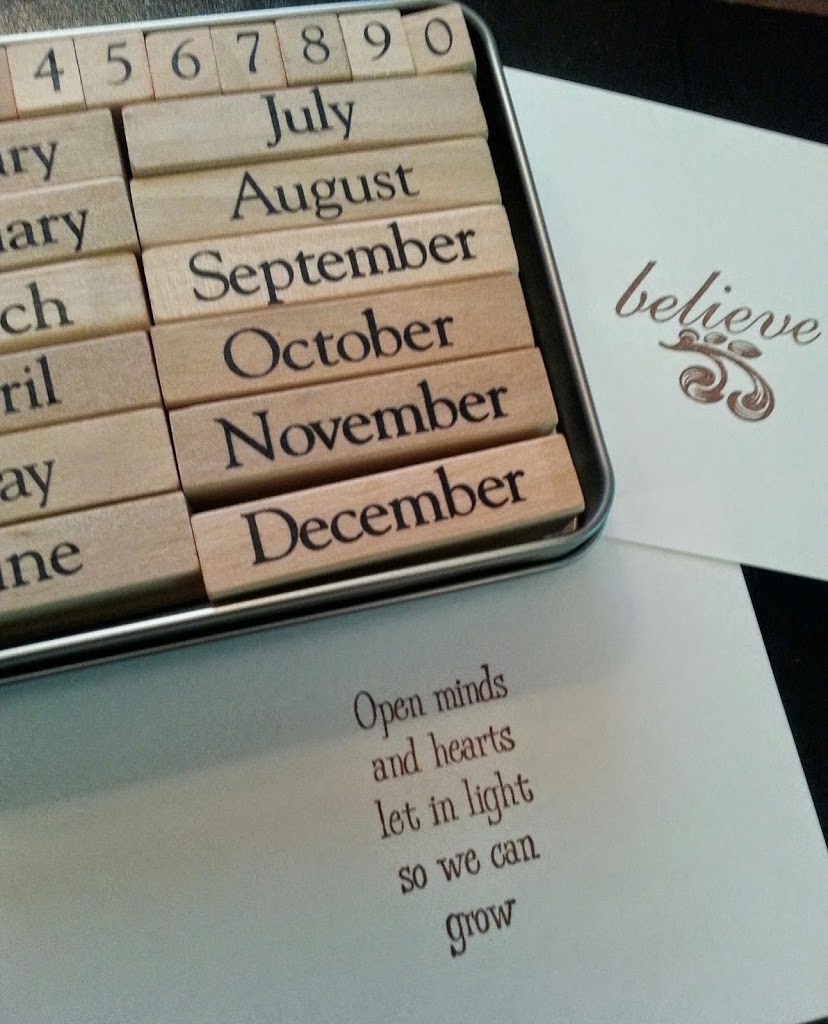 Because we "know not" when God will call us home or when He will return, we should be prepared.
Being prepared does not mean living in fear, but acknowledging that your body is only temporary.
Being prepared means, we must live each day, taking time to be fully present.
Being prepared means forgiving and making amends.
Being prepared means recognizing and being thankful for God's mercies in our daily living.
Being prepared means being receptive to change.
Being prepared means opening your hurting, loving arms to help others who are hurting.
Being prepared means allowing yourself to be vulnerable…allowing yourself to receive because you are open.
Being prepared is seeing beauty all around you, even in the darkness.
Being prepared helps us choose hope.
Being prepared changes your heart.
Being prepared means saying, "God. I am yours."
God says we should be prepared in season and out of season. We may all live to be 100 years old, but preparing ourselves along the way, we are creating our legacy. What a wonderful way to live our lives!
For my many friends who are struggling with health issues:
When you feel afraid, write love notes. Love notes to God, love notes to people you love. The fear will wash away. Things that were once big will seem small. Your love notes will help you look at the deeper, hidden things and God's Love will change you.