"Hi, I'm Pam". She enters through the big old double doors- laden
with doggy kisses, looks up to a chandelier encrusted with cobwebs.
"It's been a long time since I have been well enough to do all this myself", I admit, bowed head.
Sometimes we need a hand up.
Moments later, she leans into the deep, claw foot bathtub to swirl her magic whitener around the rim. Her helper, on hands and knees, scrubbing away months of sickness, scrubbing the grout of 150-year-old tile. When you walk into my house, and the cobwebs greet you before me, it is hard to believe that I am a perfectionist.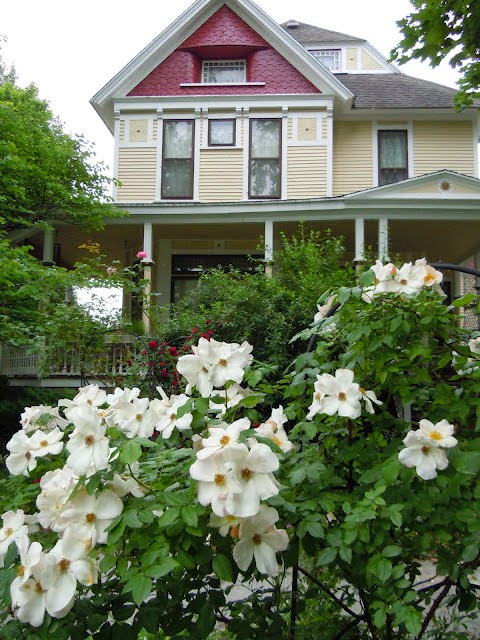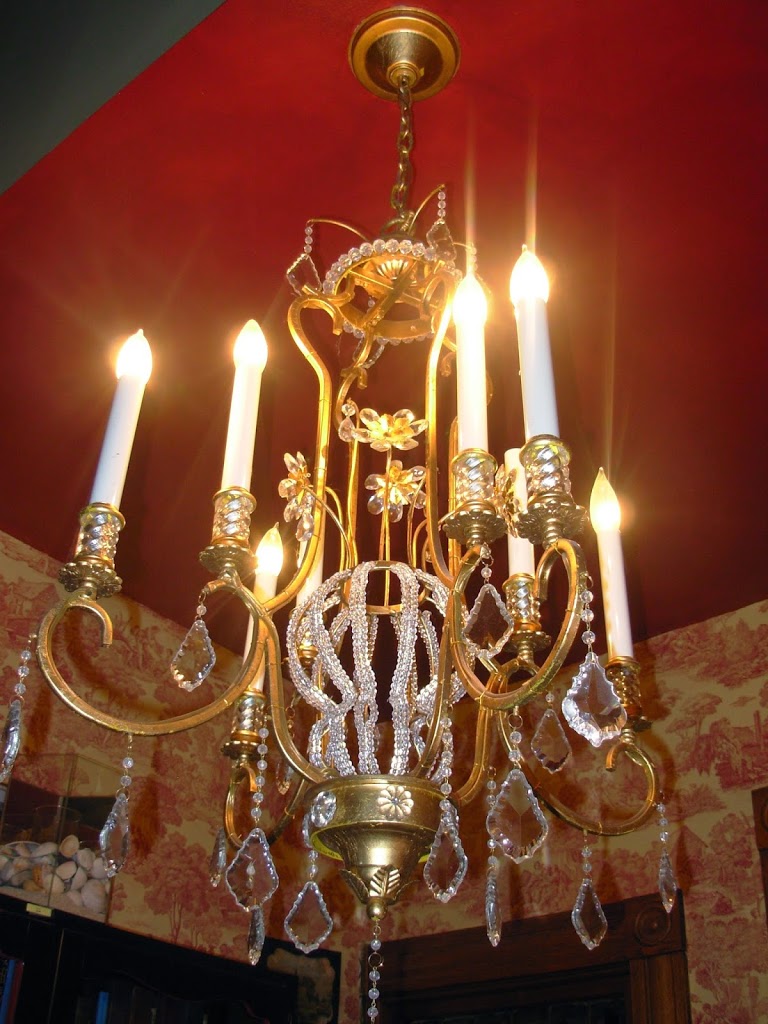 Why is it so hard to admit that I cannot do it all? I have been hanging onto the hope of one day being able to once again, like my 20- something self, holding onto the hope that I will be able to accomplish everything in a day and make a good dinner at the end of it.
The stress of too much responsibility and unreasonably high expectations has helped to erode my health through the years.
It's hard to admit that I am sick. It's hard to admit that I cannot do it all. It's hard to admit that I need help, but as I look around this old house, I realize how out of proportion my expectations have been for myself. I do not hold anyone in my life to the same set of standards.
I don't mind seeing the dust on my neighbor's china cabinet, shoes strewn about…I love her just the same, and am perhaps a little more comfortable in her mess—because I realize she's human.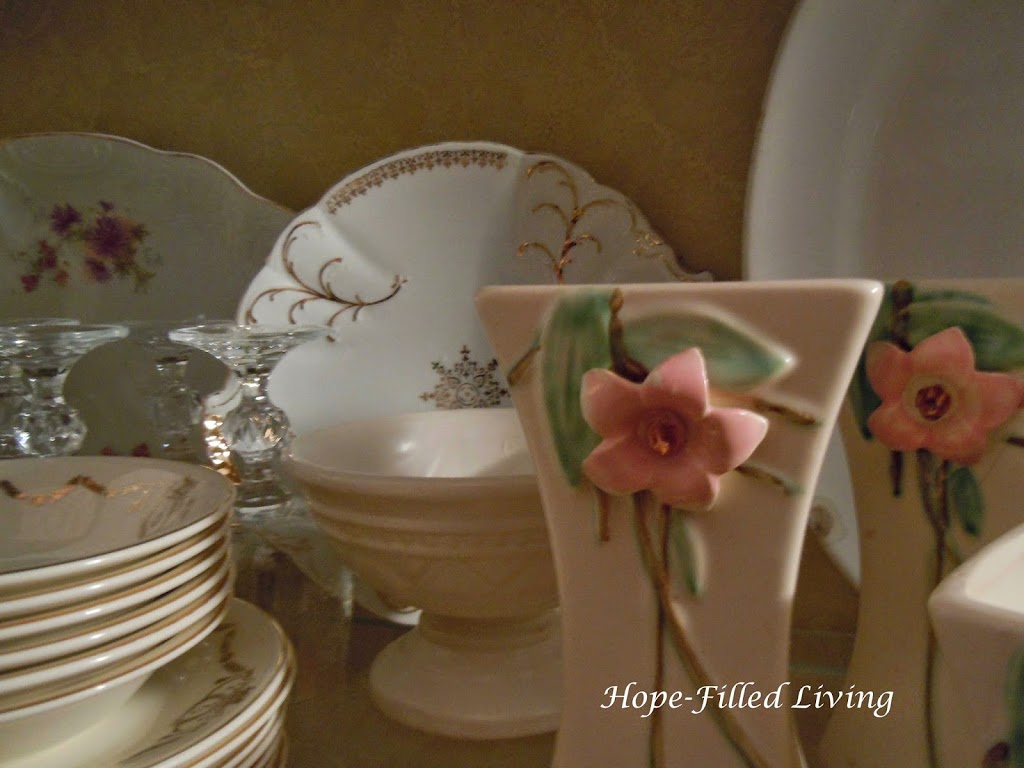 What is it about women that causes us to live on a merry-go-round of to –do lists and too much to do, quietly wearing down our bodies? Why is it that I don't want my good friend and neighbor to come in for tea and conversation if my counters are cluttered or there is dust on the china cabinet, or dirty dishes? Do these things make me less valuable as a person, as a woman of God? Life is messy. Loving is messy. Friendship is messy. Being sick is messy.
Perfectionism can cause us to hole up in our houses and shut ourselves away from people because we feel shame that things are not as we wish. Perfectionism can cause us to feel less in our walk with God, as we strive increasingly harder to free ourselves from sin.
Perfectionism overflows like water running in the sink– flooding the way we feel about our bodies when we look into the mirror.
Perfectionism erodes self-esteem and causes us to set unrealistic expectations which can never be met.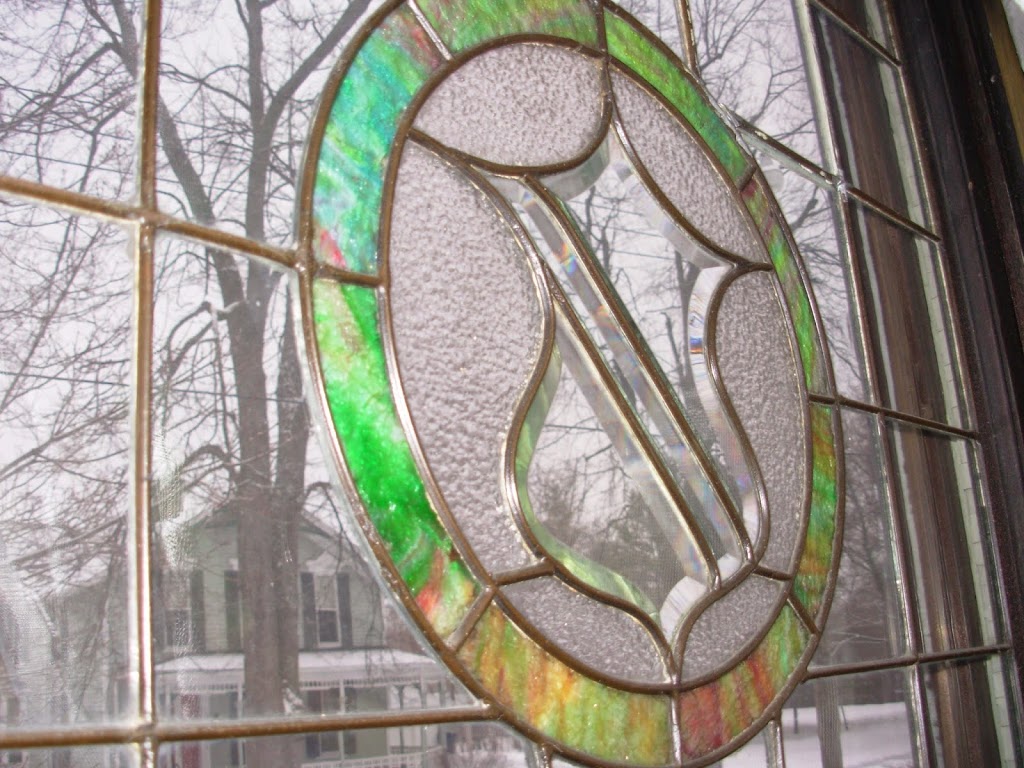 Deep down, there is a wounded girl inside each of each us. The deeper our wounds, the more we try to hide behind being perfect as women. "You're not skinny enough, pretty enough, brave enough, smart enough, fast enough, wholesome enough. You can't, you never did, you never will, you should have, you could have". As children, teenagers, young adults–these words hurt us, hardened us, made us hard on ourselves.
There is a God who says you and I are enough. He created the girl inside each of us, perfectly. The sin of the world wounded her, but the good news is that we can be set free from the bondage and the weight of those things which have caused us to pick at ourselves and see ourselves through a critical eye, those things which have caused us to feel ashamed of the cobwebs, ashamed of our bodies, ashamed of being human.
There is a God who says, "take my hand" and helps us up. He sees the dust, the dirty dishes and all the other dirt we try to hide. He sees it all, and loves us tenderly, without judgment and without criticism. His words are like music to our ears. He sees you and He sees me through the cobwebs and the messiness of humanity.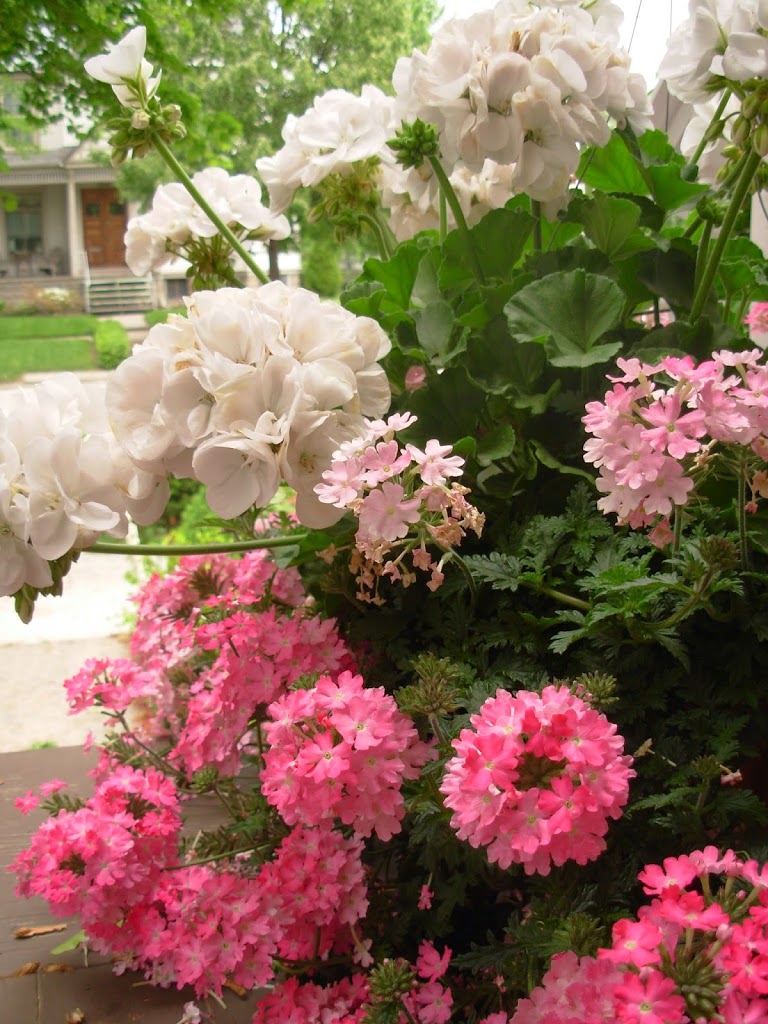 "Come to me, all you who are weary and burdened, and I will give you rest. Take my yoke upon you and learn from me, for I am gentle and humble in heart, and you will find rest for your souls.
For my yoke is easy and my burden is light."
Matthew 11:28-30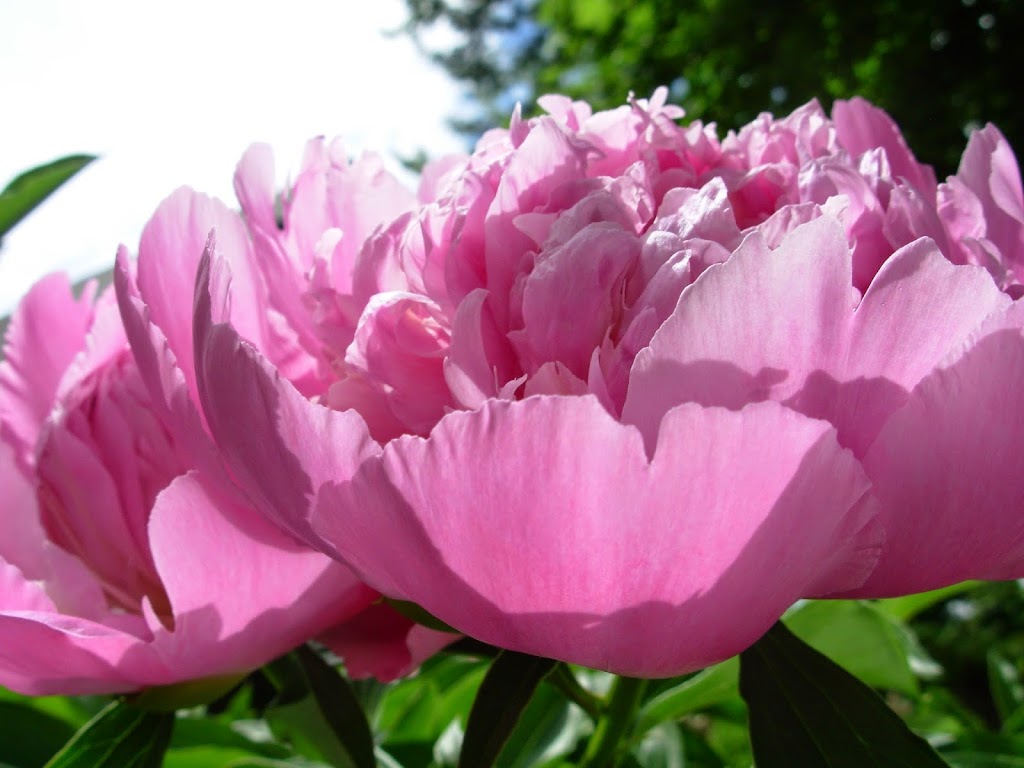 Thank you, Lord, that I am your child. I ask you to hold the wounded girl inside of me tight in your arms because life is messy. Help me to see myself through your eyes rather than my own critical eyes. Help me to forget voices from my past that continue to echo through the years that I am less—not enough. Give me friends to share my days with, and help us to love one another without judgment, because loving others is messy. Teach me to know when my body is tired and to take care of it by setting limits and understanding that I do not have to accept false responsibility. Take my shame and eroded sense of self and speak to me of my value, my worth. Amen.